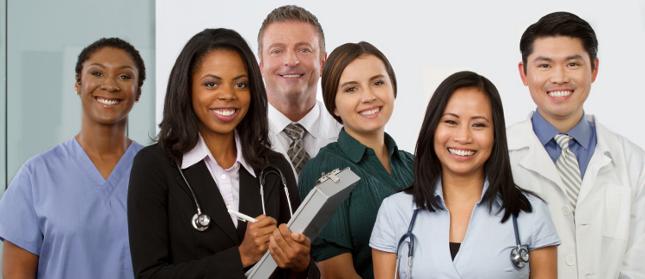 Mr. Steinmeyer is a senior level health care executive with over 30 years of experience in on-site management and ownership of long term care and rehabilitation facilities. He is actively involved in all aspects of the daily operation of Coral Gables Nursing and Rehabilitation Center.
Mr. Steinmeyer maintains an open door policy and is pleased to meet directly with any resident, family member and visitor regarding questions or comments they may have about the Center and it's care and services.
The staff at Coral Gables Nursing and Rehabilitation Center strive to provide the highest standard of physical, psychological and spiritual care by creating a positive, friendly and safe environment through a dedicated team of professionals committed to continuous quality improvement.
Jon H. Steinmeyer, MHA, NHA, LHRM